ACG's co-founders have assembled one of the best health IT teams in the country to implement this breakthrough in healthcare. The ACG technology was developed to solve the same problems that some of the first medical libraries in the United States were established for; to enable individuals, families, and communities to take greater responsibility for their health while advancing medical research, teaching, and patient care. Our diverse medical and software team has developed and deployed a proprietary patented and patent-pending technology for organizing millions of lines of code and clinical knowledge in weeks instead of years that will map the world's medical knowledge at a rapid pace. The knowledge is compatible with databases for predictive analytics, disease registries, and provides the cleanest ICD-10 based clinical documentation as structured data available for population health.
The system was designed by clinical trial experts, and with the embedded knowledge bases will lead to a health system that can learn from recording all outcomes in a normalized fashion directly at the point of care whether it be patient history, examination, radiographic findings, or risk adjustment. Without this intelligence at the bedside, providers and payors will never keep up with rapid medical knowledge advancements.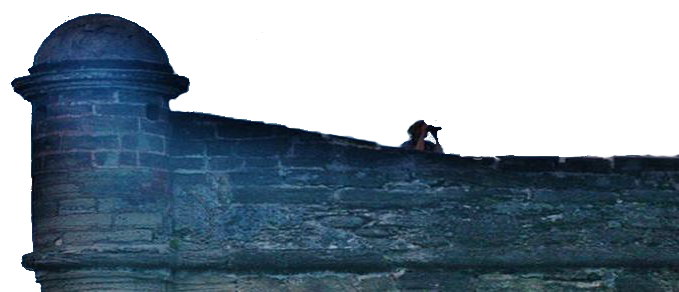 Copyright 2006-2017 Automated Clinical Guidelines, LLC. All rights reserved.