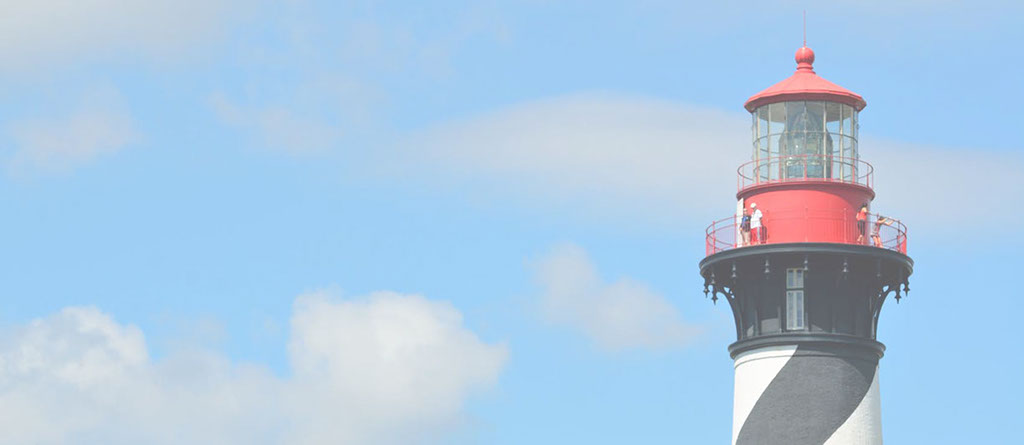 Introducing Clinical Documentation Modules (CDMs)
ACG Slidedeck
Select the Provider link above
Reduce the provider burden of clinical documentation
CDMs designed for and by physicians.
How ACG helps physicians:
Documentation / Coding for Medical Necessity
Elimination / Reduction in Peer to Peer Reviews
Reduction in Physician Documentation time
Expediting Prior Authorizations
Audit / Risk Protection
Reducing burden of Pre-payment & Post payment audits for medical necessity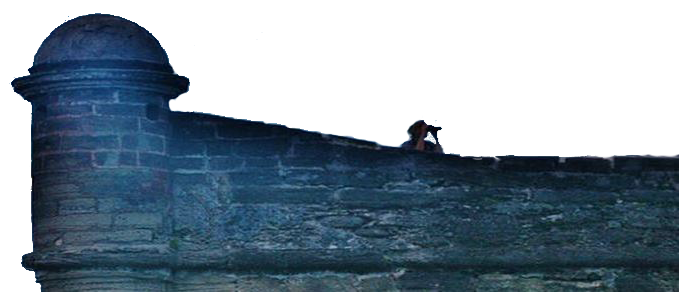 Copyright 2006-2019 Automated Clinical Guidelines, LLC. All rights reserved.