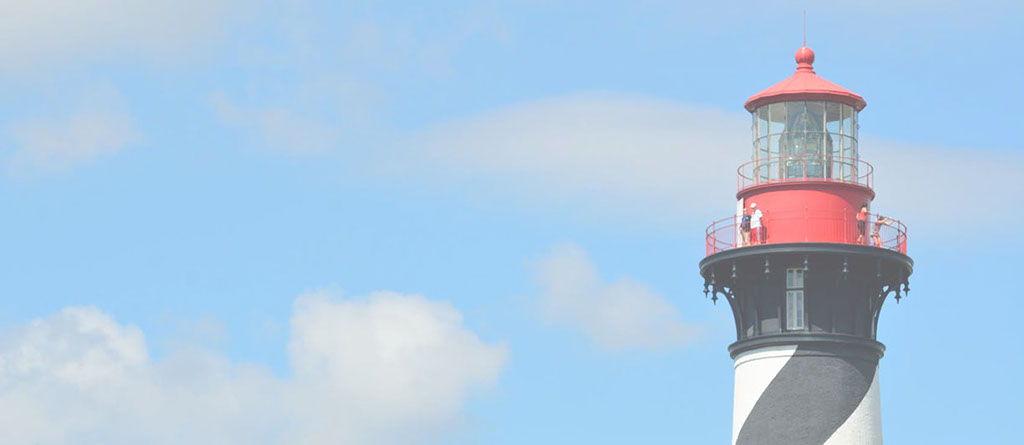 ACG organizes the world's medical information
making it useful and valuable
at the point of care.
ACG provides mobile knowledge, utilization management, data, analytics, time, date, and location for any disease, treatment, or diagnostic testing.
ACG's patented approach delivers products, developed by physicians and clinical outcome specialists, that are EMR/EHR independent and mobile centric. ACG products are already in use in physician and hospital environments and have delivered as promised in every case.
Game Theory and ACG's H.O.L.M.E.S.
"The decisive step in the mathematical treatment of games is the normalization achieved by the introduction of pure strategies. A pure strategy is a plan formulated by a player prior to a play, which will cover all possible decisions which may confront him during any play permitted by the rules of the game. Since the pure strategy will provide each choice as a function of the information available to the player at the time of the choice, no freedom of action is lost. Thus the expected course of a play is completely determined by the selection of a pure strategy by each player in ignorance of that chosen by any other player. "
"Contributions to the Theory of Games"
H.W. Kuhn and A.W. Tucker
Annals of Mathematics Studies
Number 24, 1950
What people are saying about our products:
"ACG helps doctors and hospitals take better care of their patients with less paperwork and delays while getting paid fairly for their effort."
From a neurosurgeon..."ACG is a GPS that guides the doctor on how to get paid."
International healthcare corporation..."ACG is a new system that automatically guides doctors and nurses to provide and document good care for patients."