Frequently Asked Questions and Troubleshooting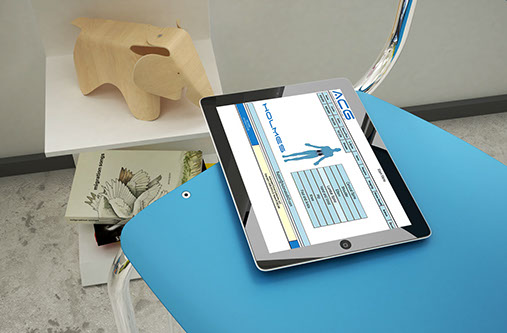 All of our products have been designed to work on any browser or device. That being said, you will have the best results if:
Pop-up blockers are turned off for our site(s)
JAVA Scripting is turned on
You are using the latest version of your web browser
Video Tutorial for FOS Sign Up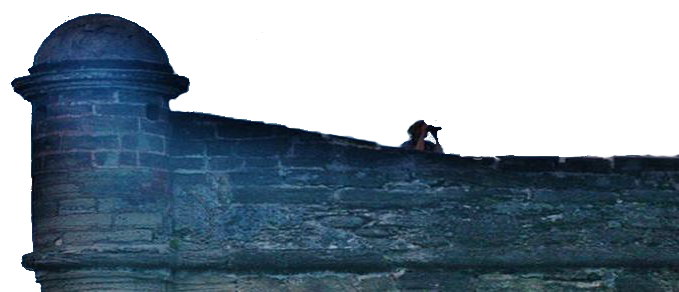 Copyright 2006-2017 Automated Clinical Guidelines, LLC. All rights reserved.