Automated Clinical Guidelines, LLC (ACG) is a healthcare knowledge-management IT firm specializing in clinical documentation and payor compliance.
ACG offers a range of products developed by physicians and clinical trial experts to be delivered by web-based technology that is EMR/EHR independent and mobile centric. ACG products are already in use in physician and hospital environments and have delivered as promised in every case. ACG products provide exceptional benefits not found in existing systems.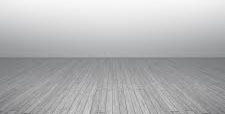 ACO~Toolkit
LCD/NCD Coding & Compliance
ICD-10 CM Code√Check
Pediatrics
iMobile Health Record
Orthopaedics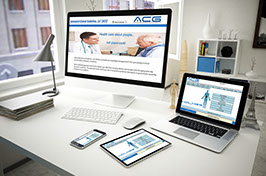 ICD-10 PCS
Medical Necessity Compliance
Family Medicine
General Surgery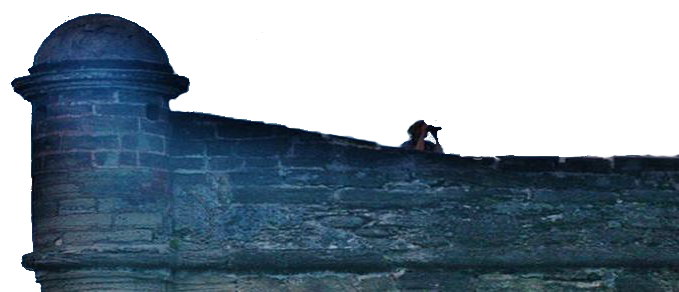 Copyright 2006-2017 Automated Clinical Guidelines, LLC. All rights reserved.